More Than Solution
We Are Innovator
We are one of the top-notch solution
creator in the Philippines.
Smart Security Solution
For Mobile Monitoring
1Q Smart System specializes in supplying the best video surveillance system solutions that include mobile security camera monitoring.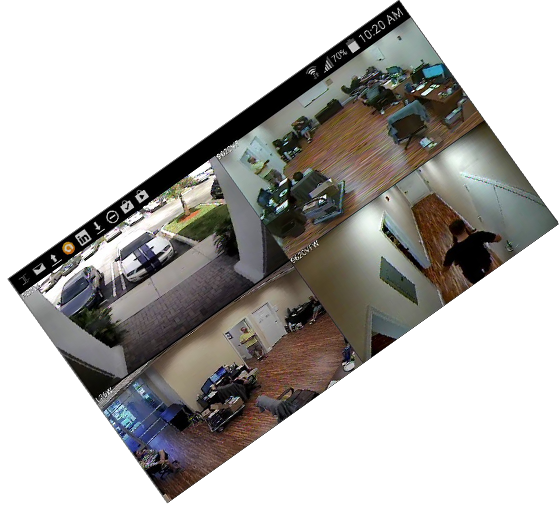 Intelligent Command
Center
---
Enables the real-time visibility and management of an entire service operation, it allows to view the status of environment on a single screen.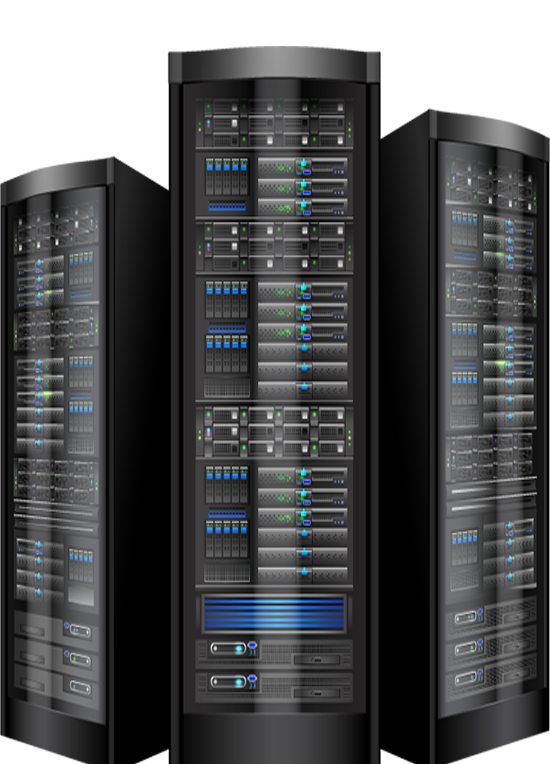 Data Center
Monitoring System
Smart solution that assures the continuity of main business services by providing convergence management functions and processing a lot of operating information in charge of service of enterprise computing environment.
Leader in the Technology Solution
1Q Smart System offer a full suite of creative, effective solutions to accommodate a wide-range of business sectors. Rely on the best selection of the finest equipment and unsurpassed technical support when it really matters.

We provide expert designed solutions aiming aid innovative organizations achieve digital transformation and business growth.
ACCESS THE RIGHT SOLUTIONS
We provide expert designed solutions aiming aid innovative organizations achieve digital transformation and business growth.
Your Partner In Innovation
We are the premier technology distributor in the Philippines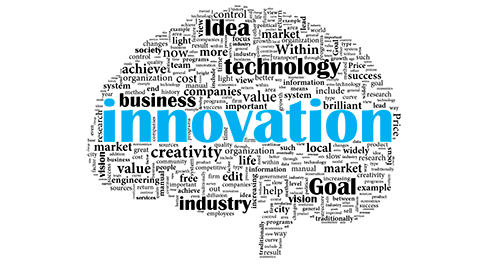 1Q only distributes high quality brands. Our clients have access to high quality solution brands and suppliers such as ATTN, AMP, Honeywell, GST, Cooper, SECUx, Milestone, REXGEN, Hanhwa, Samsung, ZKTECO, 3M and many more.
We deliver Certified and Quality Support to our clients at every stage of their development to ensure effective and efficient deployment of our products and solutions.
We distribute a wide variety of carefully handpicked products for small to large scaled businesses in the Philippines to help them solve business critical issues and focus on growth.
1. We Understand
We understand the needs of our customers and we take positive action to maintain a high level of customer satisfaction.
2. We Offer
We offer a variety of contact methods to suit our customer needs, including telephone, email, self-service and in person.
3. We Develop
We continually develop and improve our services and processes from supporting our staff to ensure we deliver an excellent quality service.
4. We Deliver
We deliver a proactive, knowledgeable and reliable service at first point of contact, offering advice and support for centrally provided professional services.
GLOBALLY RECOGNIZED TECHNOLOGY
1Q Smart System offers a wide variety of technology products to support different industries in their infrastructure set-up, Security, expansion and optimization. These brands, carefully selected from across the globe, ensures that customers get peace of mind with reliable and secure technology products.
Find Us
126 Pioneer Street
Mandaluyong, Metro Manila
Tel: +63 2 671 7027
Email: info@1qsystem.com
MONDAY - Friday


08:00 AM - 5:00 PM

Saturday


08:00 AM - 1:00 PM

1Q Smart System, the leading premier technology distributor for all your security solution in the Philippines. Committed to both quantity and quality, it provides consumers with a diverse selection of security products from various trusted suppliers.