Our Mission
Our mission is to continually develop our service to meet and exceed customer expectations and contribute to the success of the company through the provision of timely, consistently high quality and professional support at every customer contact.
Service excellence is our mission, maintaining life-long, valuable relationships with our customers. We strive to not only meet our commitments and client expectations but to exceed them on every level and deliver exceptional value.
Our Vision
To be an outstanding global services company and create an excellent service comprised of happy customers, employees and partners.
We are always seeking new generation and more innovative technologies and solutions in order to always exceed our customer needs.
Your security is our number 1 priority.
We are located inside of Sparta Philippines
126 Pioneer Street, Mandaluyong, Metro Manila
Tel: +63 2 671 7027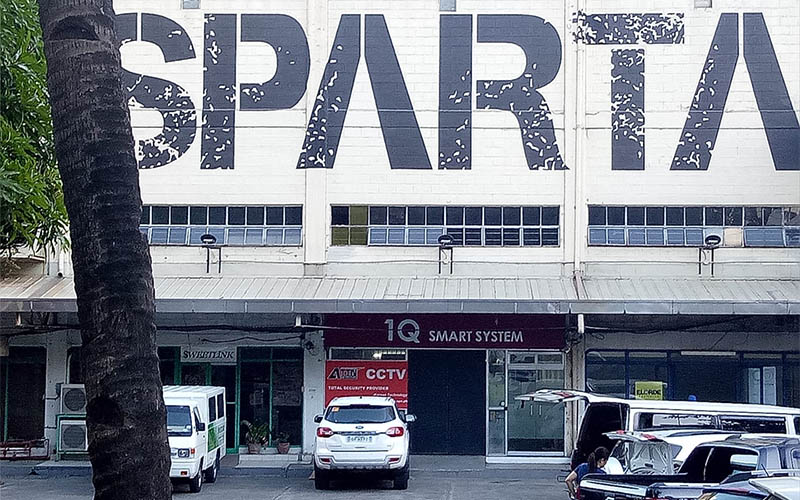 Find Us
126 Pioneer Street
Mandaluyong, Metro Manila
Tel: +63 2 671 7027
Email: info@1qsystem.com
MONDAY - Friday


08:00 AM - 5:00 PM

Saturday


08:00 AM - 1:00 PM

1Q Smart System, the leading premier technology distributor for all your security solution in the Philippines. Committed to both quantity and quality, it provides consumers with a diverse selection of security products from various trusted suppliers.