End-to-end Technology Provider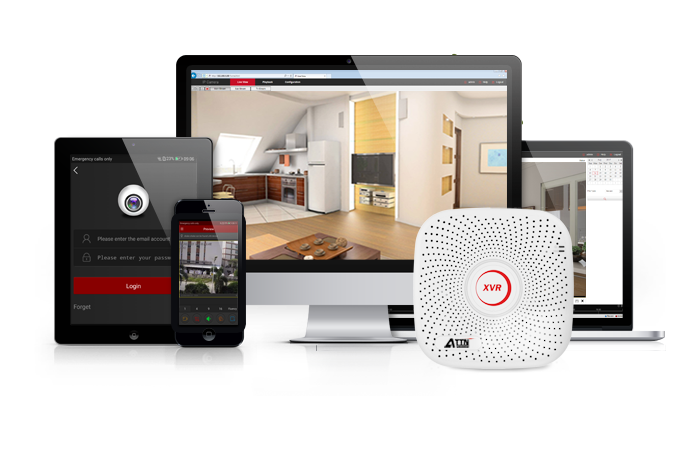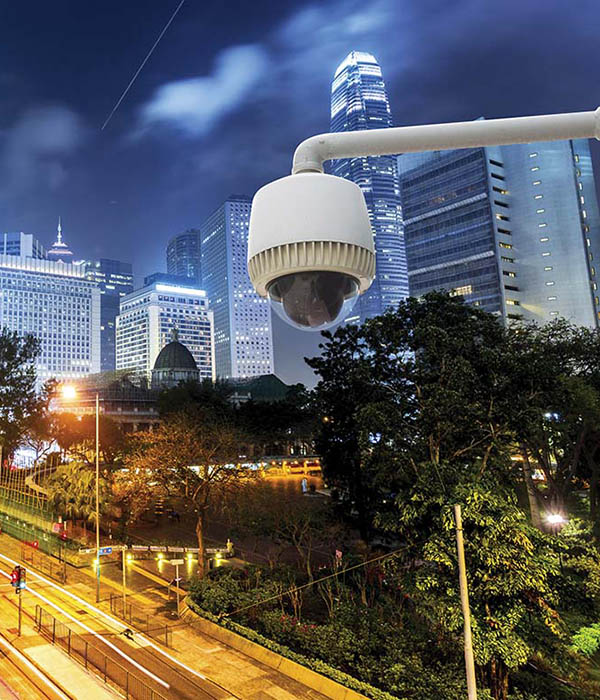 CCTV Surveillance and Camera System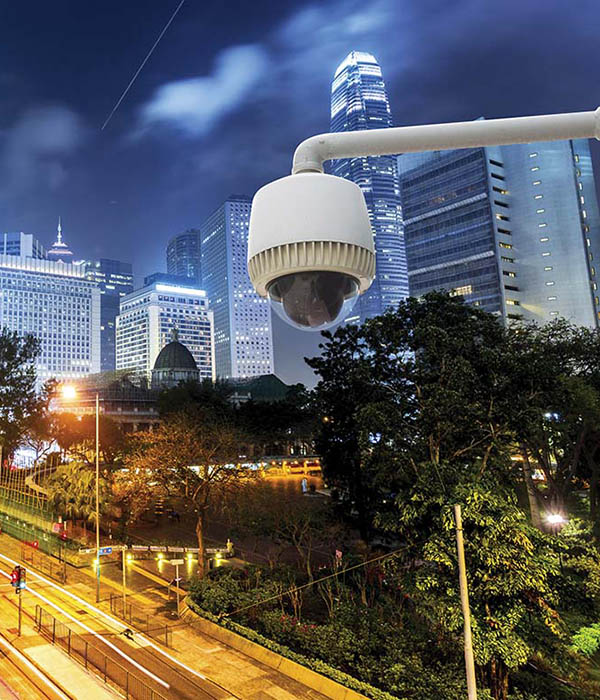 CCTV Surveillance and Camera System
We have many varieties to choose from, depending on the requirement the client needs. We offer traditional analog HD camera to special cameras such as face detection or explosion proof cameras.
---
Data and Voice and PABX System
Data and Voice and PABX System
1Q provides Networking, Voicemail Systems, Voice Cable Installation, Telephone Systems. VoIP Technology, catering to the specific needs of your company – whether you're a small, medium or large business.
---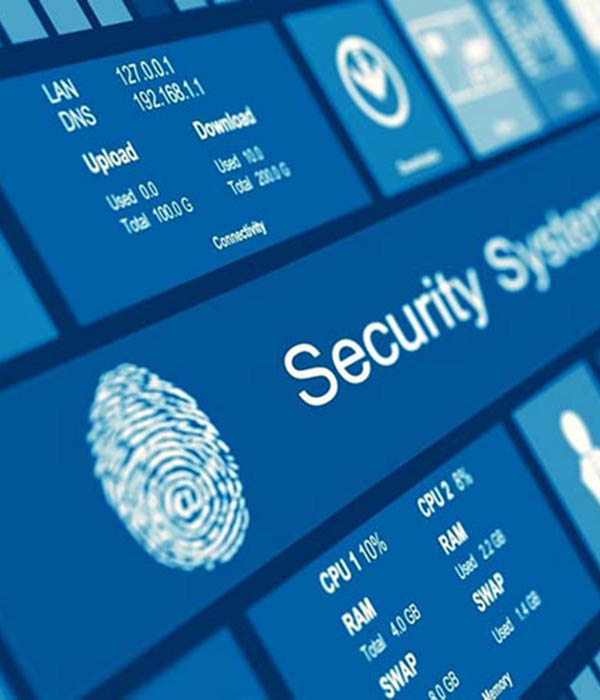 Door Access and Biometrics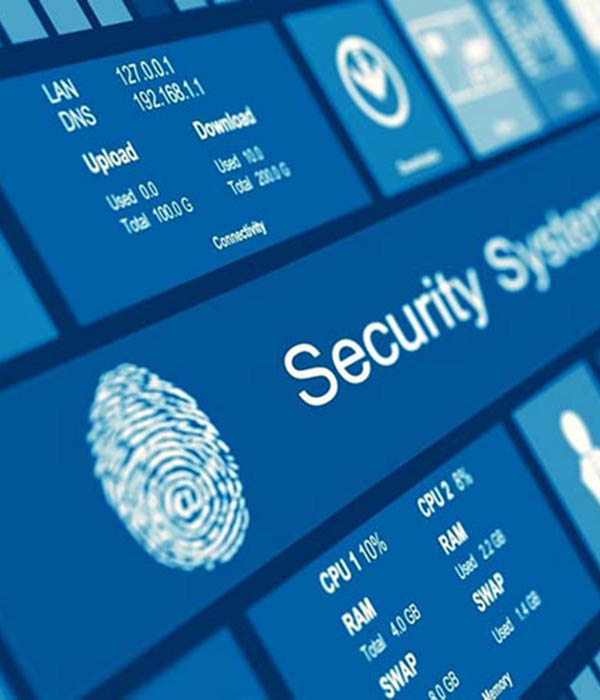 Door Access and Biometrics
1Q provides solution for all your door access or biometric needs. We offer products from magnetic door lock to finger/iris/face detection biometric systems using state of the art technology.
---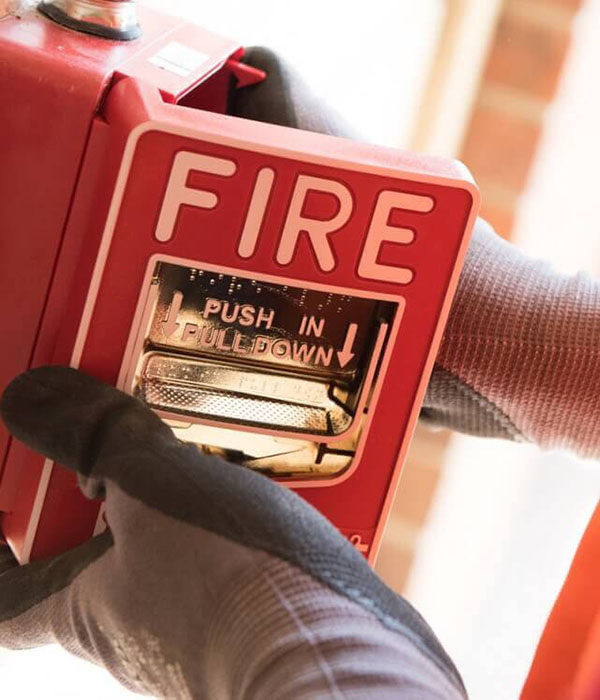 Fire Detection and Alarm System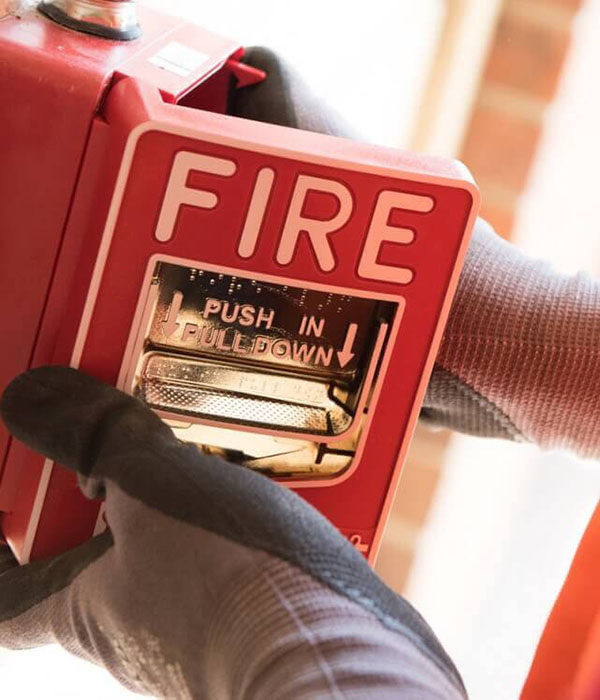 Fire Detection and Alarm System
Fire detection systems are designed to discover fires early in their development when time will still be available for the safe evacuation of occupants. 1Q alarm systems provide information to emergency responders on the location of the fire, speeding the process of fire control.
---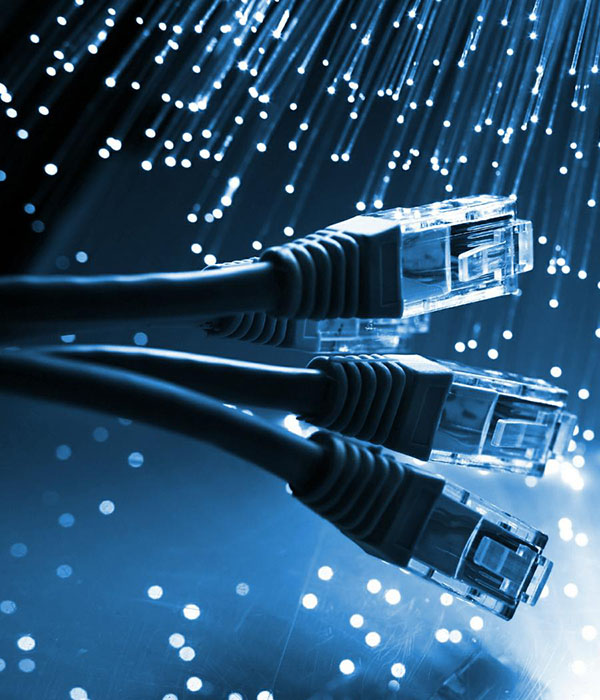 Structured Cabling and Installation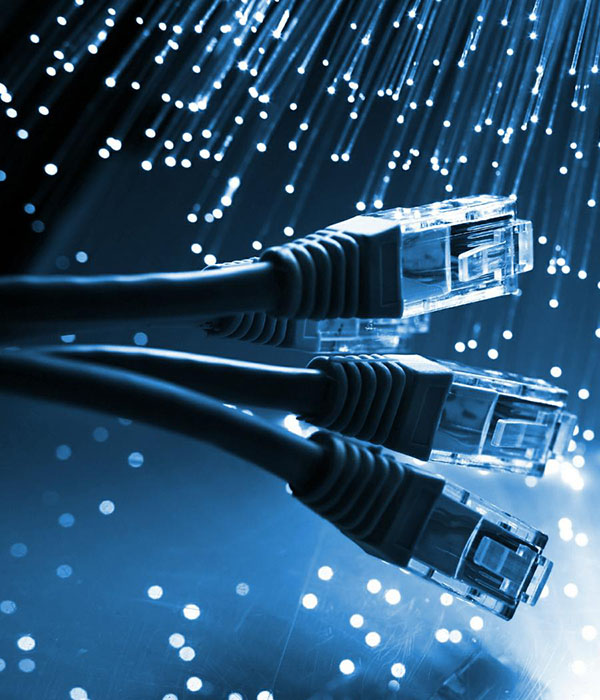 Structured Cabling and Installation
1Q offers planning, design, installation, and maintenance of structured network cable services that's suit to your business needs. We use latest technology such as the employment of fiber optics and copper cables, Entrance Cable Facility Provisioning, both new or rehabilitation, repairs and maintenance.
---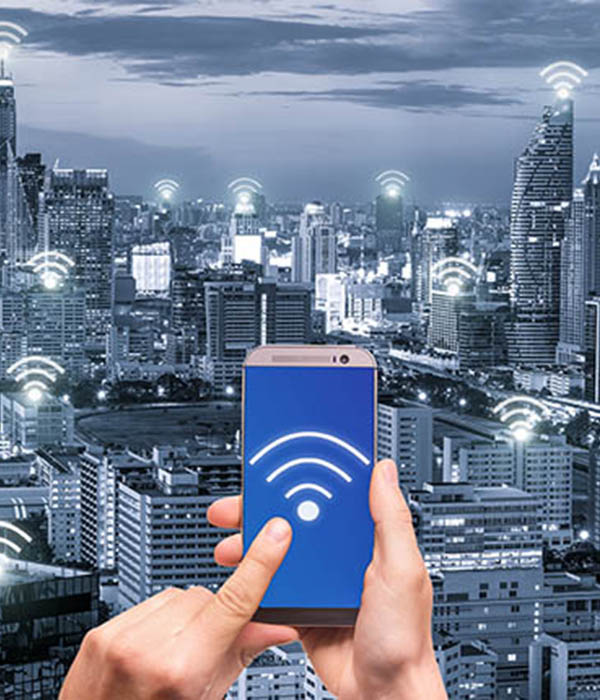 Wireless and Routing Solutions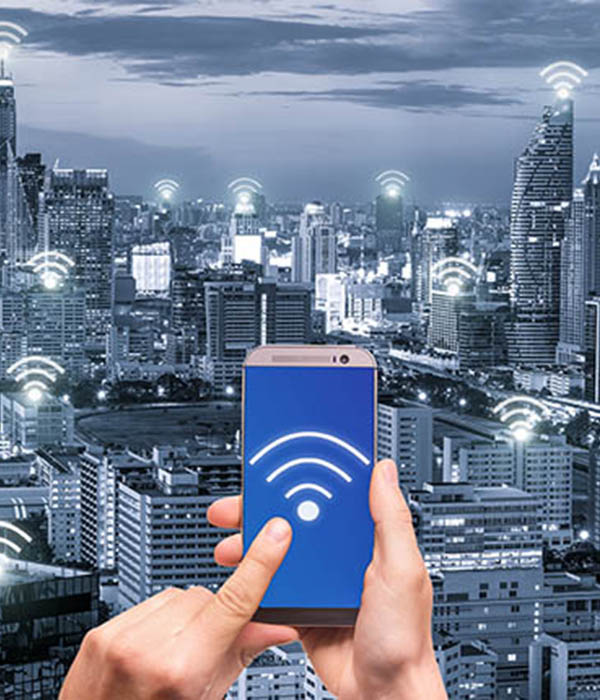 Wireless and Routing Solutions
1Q has been in the foreground of wireless infrastructure ever since its introduction in the Philippines. We aim on delivering a quality wireless infrastructure in as short time as possible to numerous end-users across the Philippines, with maximum speed, capacity, and range.
---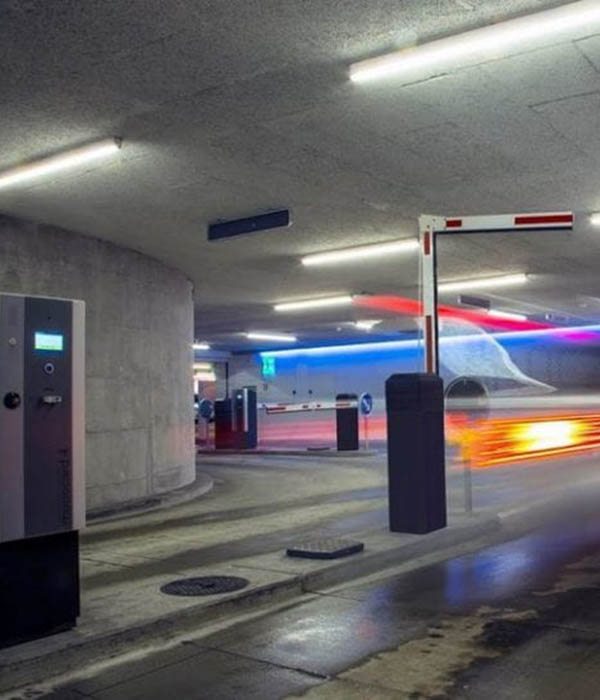 Parking Management System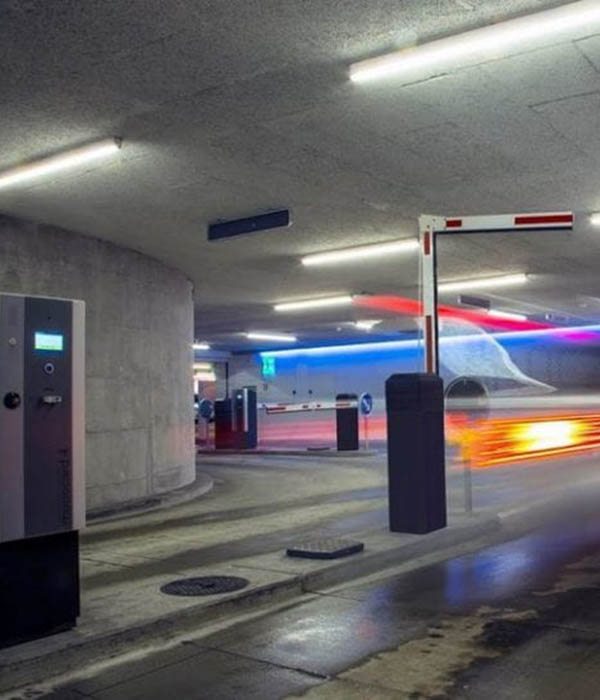 Parking Management System
1Q provides seamless and convenient parking management system for drivers that will result quick turn-over, less traffic congestion, revenue and intelligent smart parking system.
---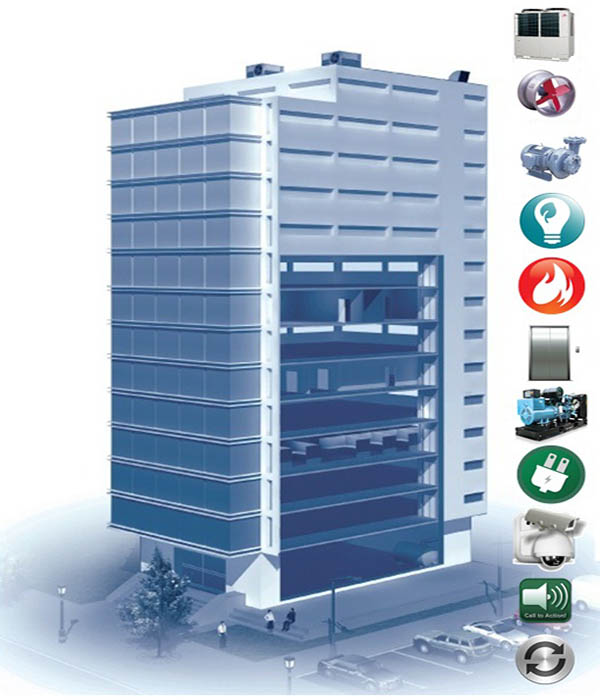 Building Management System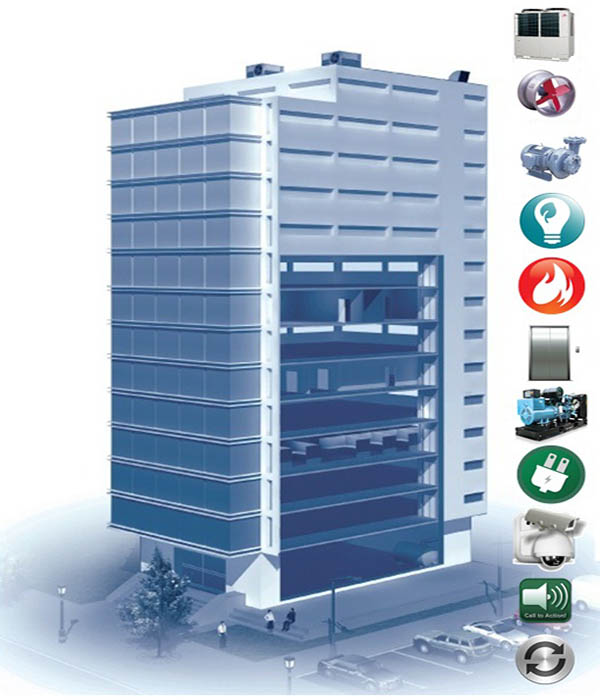 Building Management System
As one of the Philippines leaders in advanced building technologies, we take pride in providing state-of-the-art building management systems to help monitor and manage the mechanical, electrical and electromechanical services like power, heating, ventilation, air-conditioning, physical access control, pumping stations, elevators and lights.
---
Your Partner In Innovation
We are the premier technology distributor in the Philippines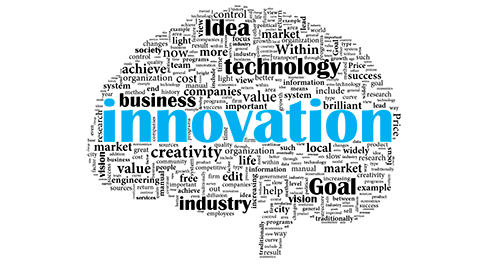 1Q only distributes high quality brands. Our clients have access to high quality solution brands and suppliers such as ATTN, AMP, Honeywell, GST, Cooper, SECUx, Milestone, REXGEN, Hanhwa, Samsung, ZKTECO, 3M and many more.
We deliver Certified and Quality Support to our clients at every stage of their development to ensure effective and efficient deployment of our products and solutions.
We distribute a wide variety of carefully handpicked products for small to large scaled businesses in the Philippines to help them solve business critical issues and focus on growth.
Find Us
126 Pioneer Street
Mandaluyong, Metro Manila
Tel: +63 2 671 7027
Email: info@1qsystem.com
MONDAY - Friday


08:00 AM - 5:00 PM

Saturday


08:00 AM - 1:00 PM

1Q Smart System, the leading premier technology distributor for all your security solution in the Philippines. Committed to both quantity and quality, it provides consumers with a diverse selection of security products from various trusted suppliers.