OUR SMILING TEAM Is Ready To Help You With Solution
We've got
what

you need!

Let 1Q Smart System analyze and create solution for you!
Smart system for buildings that can control and monitor mechanical and electrical equipment likes Power System, Ventilation, Fire Alarm System and Security System.
Casino & Gaming Intelligent System
Data Center Monitoring System
Intelligent Transport System
Intelligent Command Center
Medical Intelligent System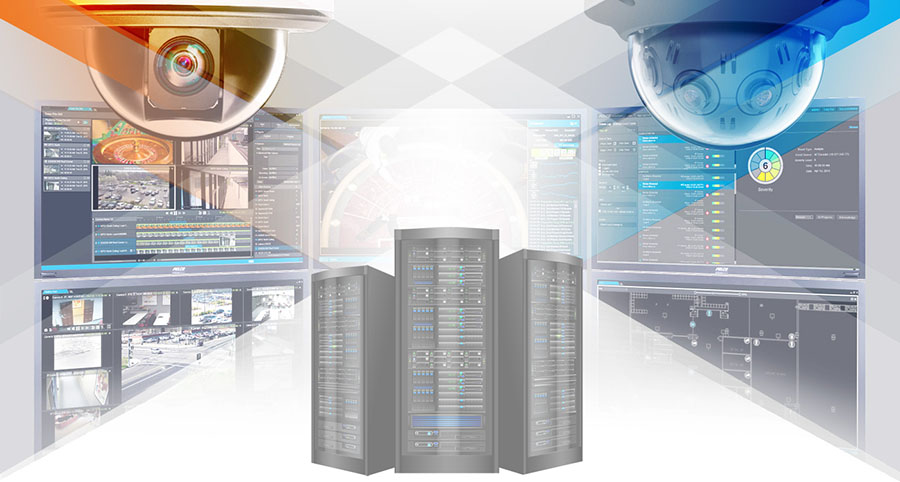 Leader In The Innovation
Led by experienced professionals and progressive thinkers since 2014, the 1Q Smart System has grown to be one of the top-notch solution creator in the Philippines. Committed to both quality and support, it provides consumers with a diverse selection of security products and solutions from various trusted suppliers.
We
are

1Q

1Q has everything you need to get your solution up and running!
Tailor Fit Technology
At 1Q Smart System, we help businesses from various industries with different needs to plan, integrate, and manage technology flawlessly and seamlessly. Over the years, we have created various skill sets in developing tailor-fit solutions in different technologies to help our customers improve the way they innovate.





1. We Understand
We understand the needs of our customers and we take positive action to maintain a high level of customer satisfaction.
2. We Offer
We offer a variety of contact methods to suit our customer needs, including telephone, email, self-service and in person.
3. We Develop
We continually develop and improve our services and processes from supporting our staff to ensure we deliver an excellent quality service.
4. We Deliver
We deliver a proactive, knowledgeable and reliable service at first point of contact, offering advice and support for centrally provided professional services.
Find Us
126 Pioneer Street
Mandaluyong, Metro Manila
Tel: +63 2 671 7027
Email: info@1qsystem.com
MONDAY - Friday


08:00 AM - 5:00 PM

Saturday


08:00 AM - 1:00 PM

1Q Smart System, the leading premier technology distributor for all your security solution in the Philippines. Committed to both quantity and quality, it provides consumers with a diverse selection of security products from various trusted suppliers.